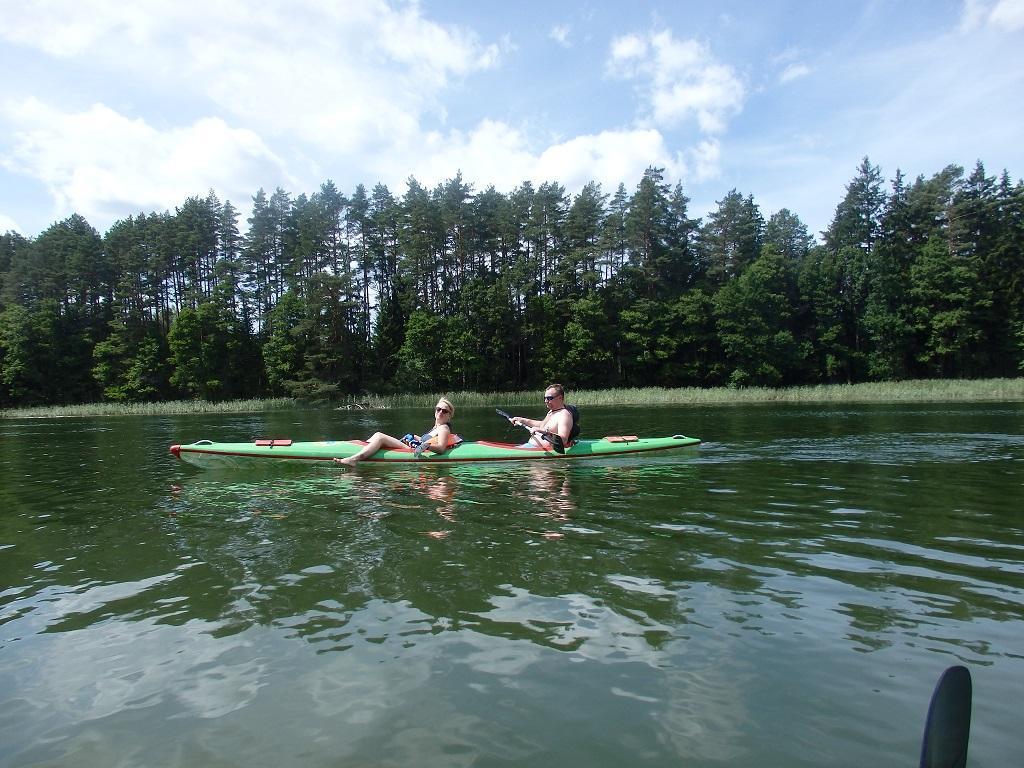 Kayaks/Boats
We offer kayaks and fishing boats. We offer motorboat charters and jet ski rental.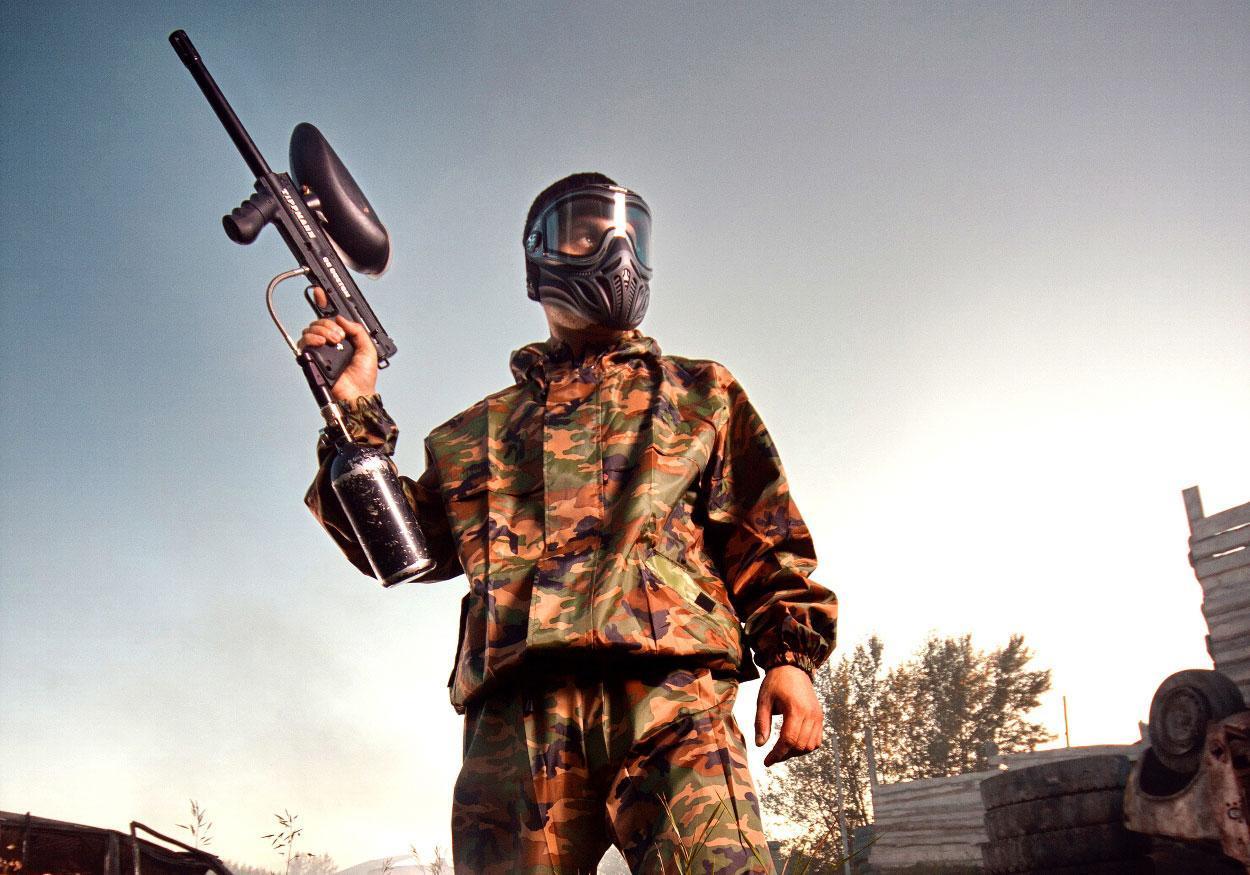 Paintball
We offer 30 sets and attractively equipment...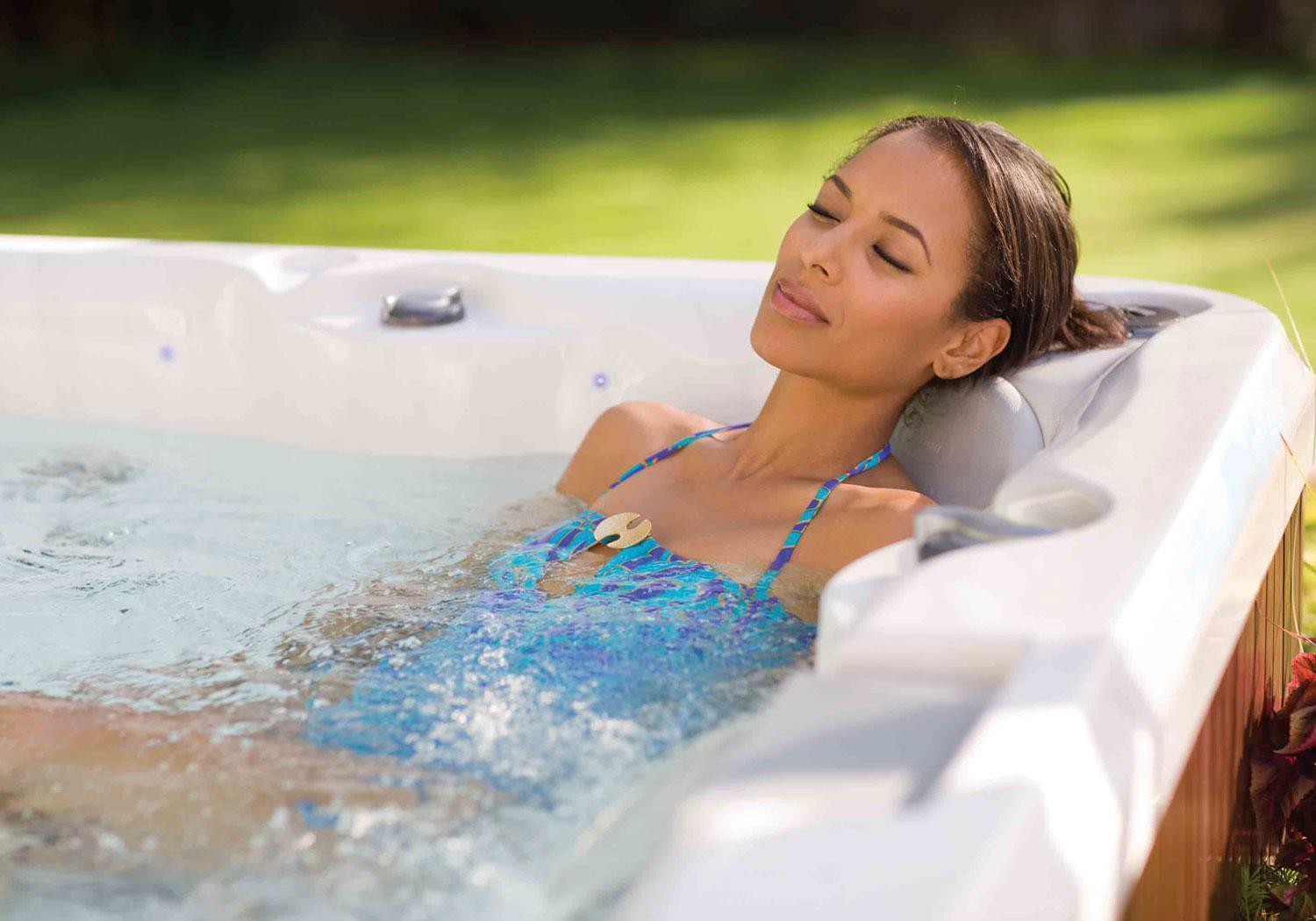 Jacuzzi/Swimming Pool
In our holiday complex there is a swimming pool and Jacuzzi.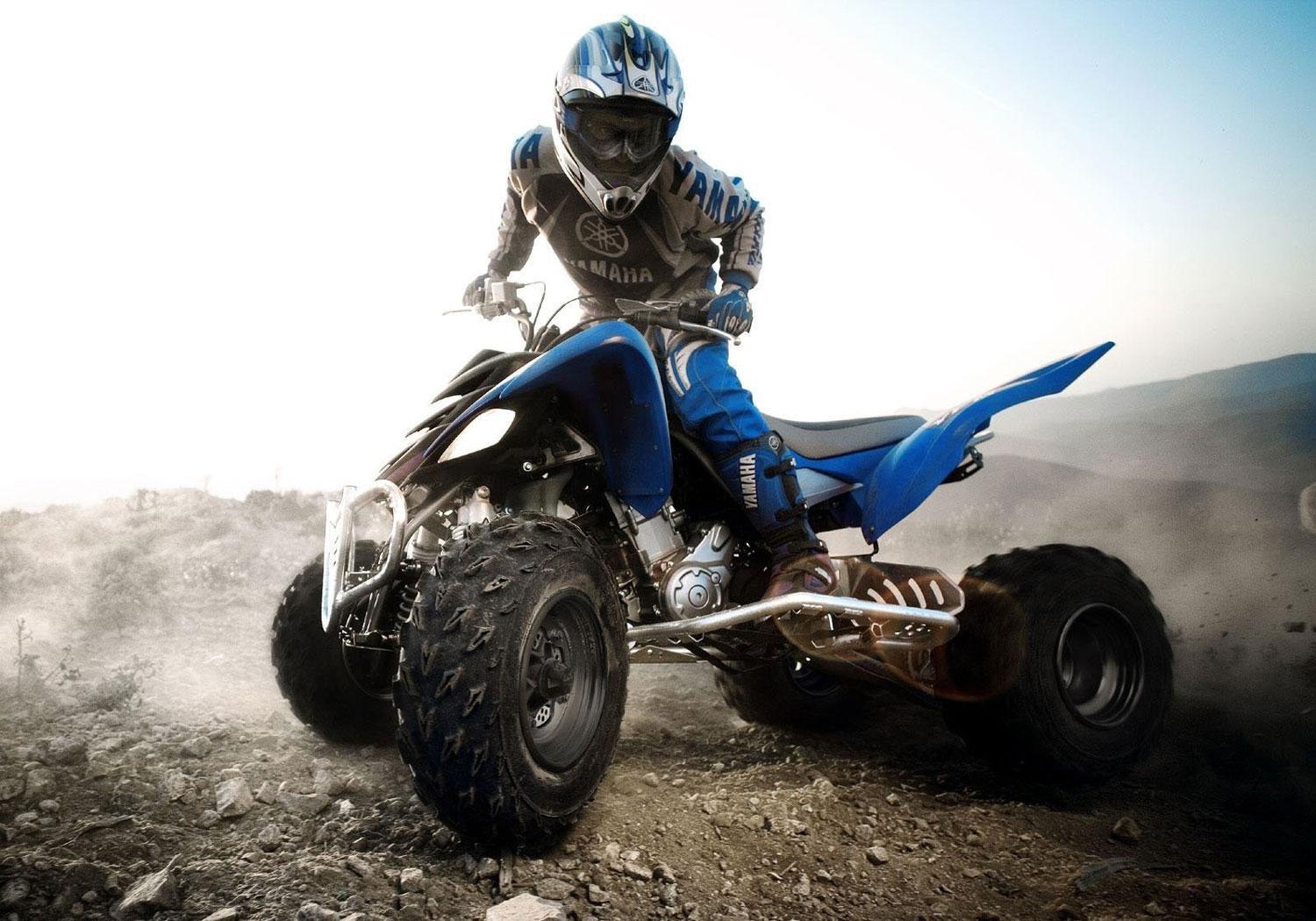 Quads
We organize field trips on quads.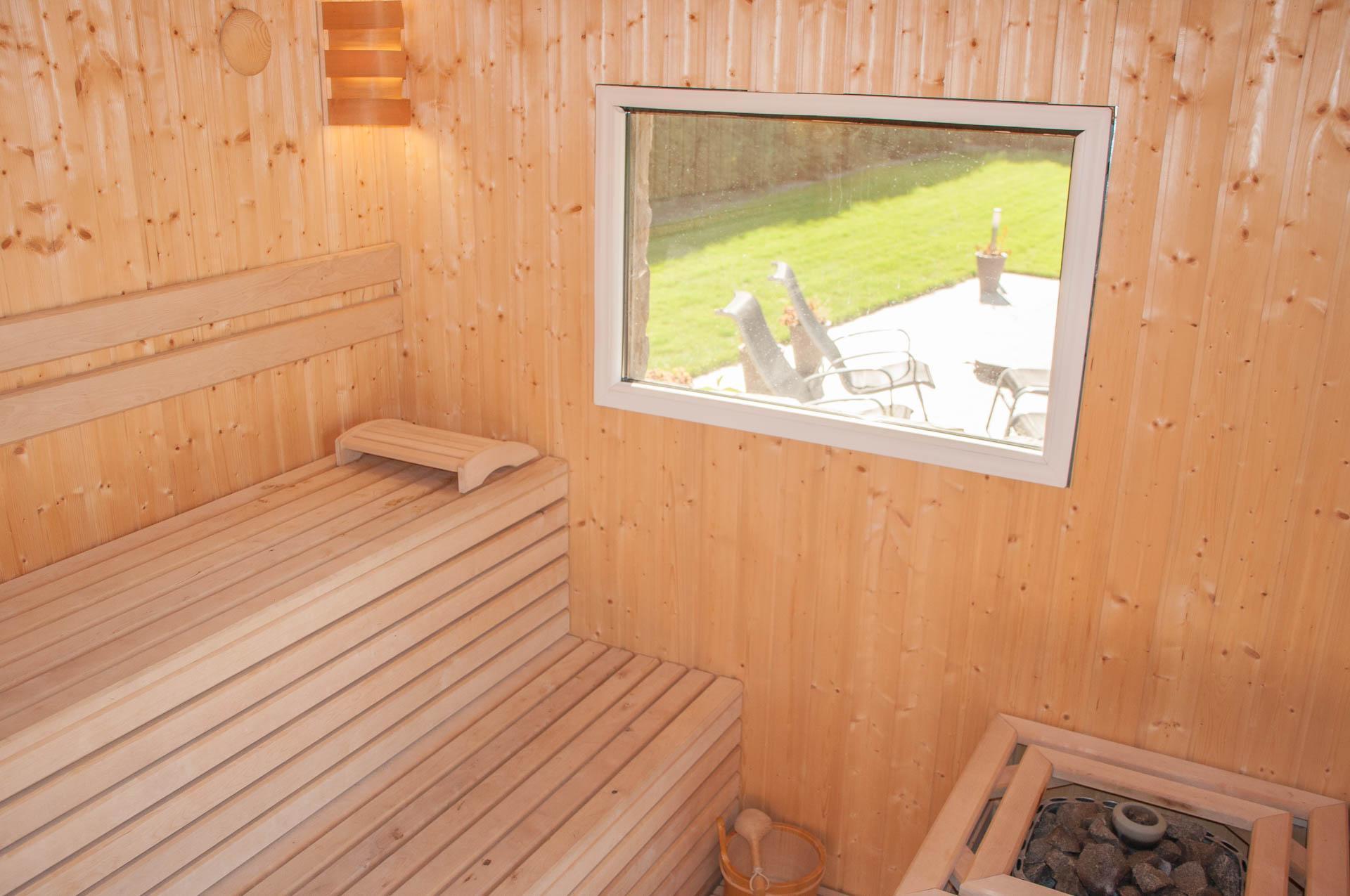 Sauna
There is a modern sauna in our complex.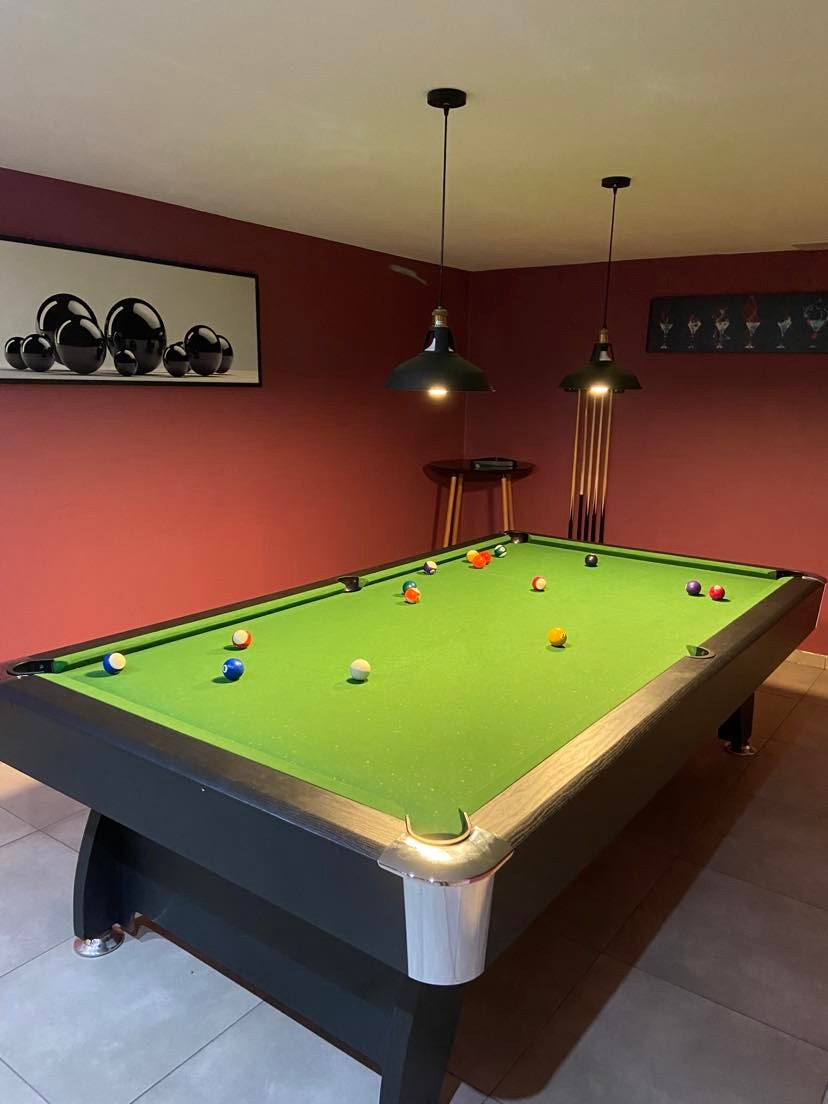 Billiards
There is a billiards table in our complex.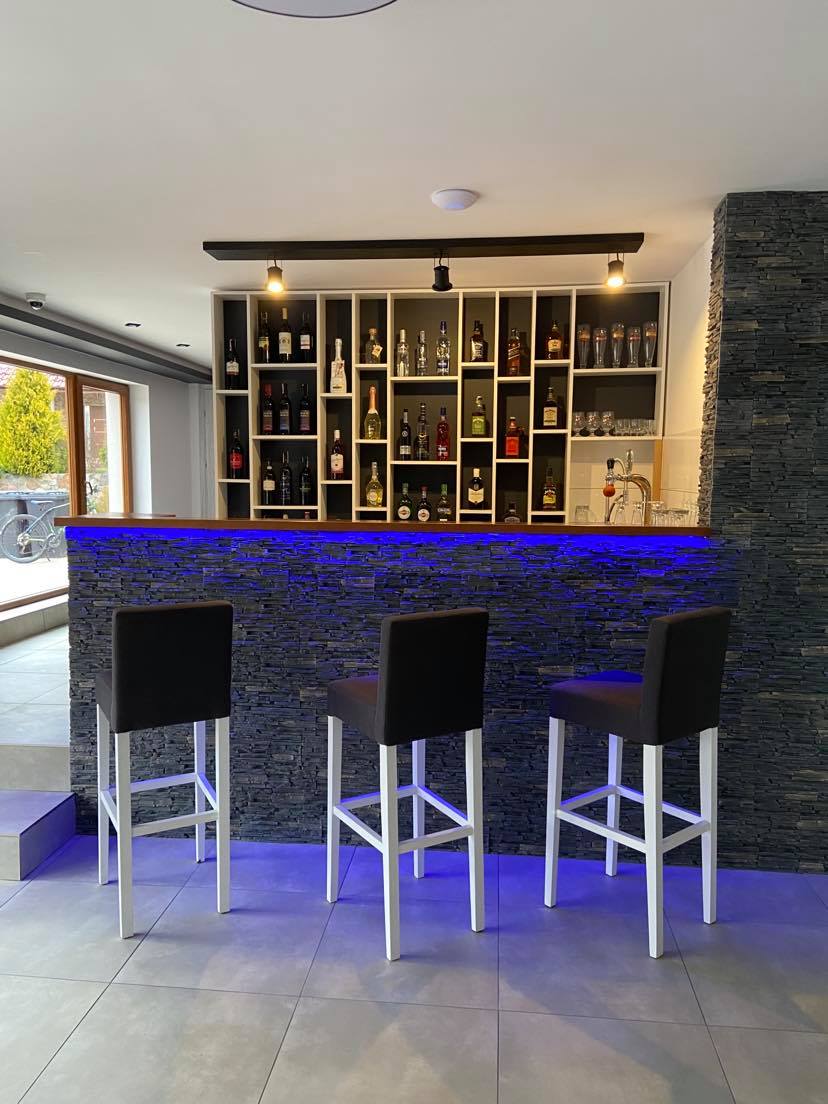 Bar
After an exhausting day, we offer liquors and drinks for relaxation.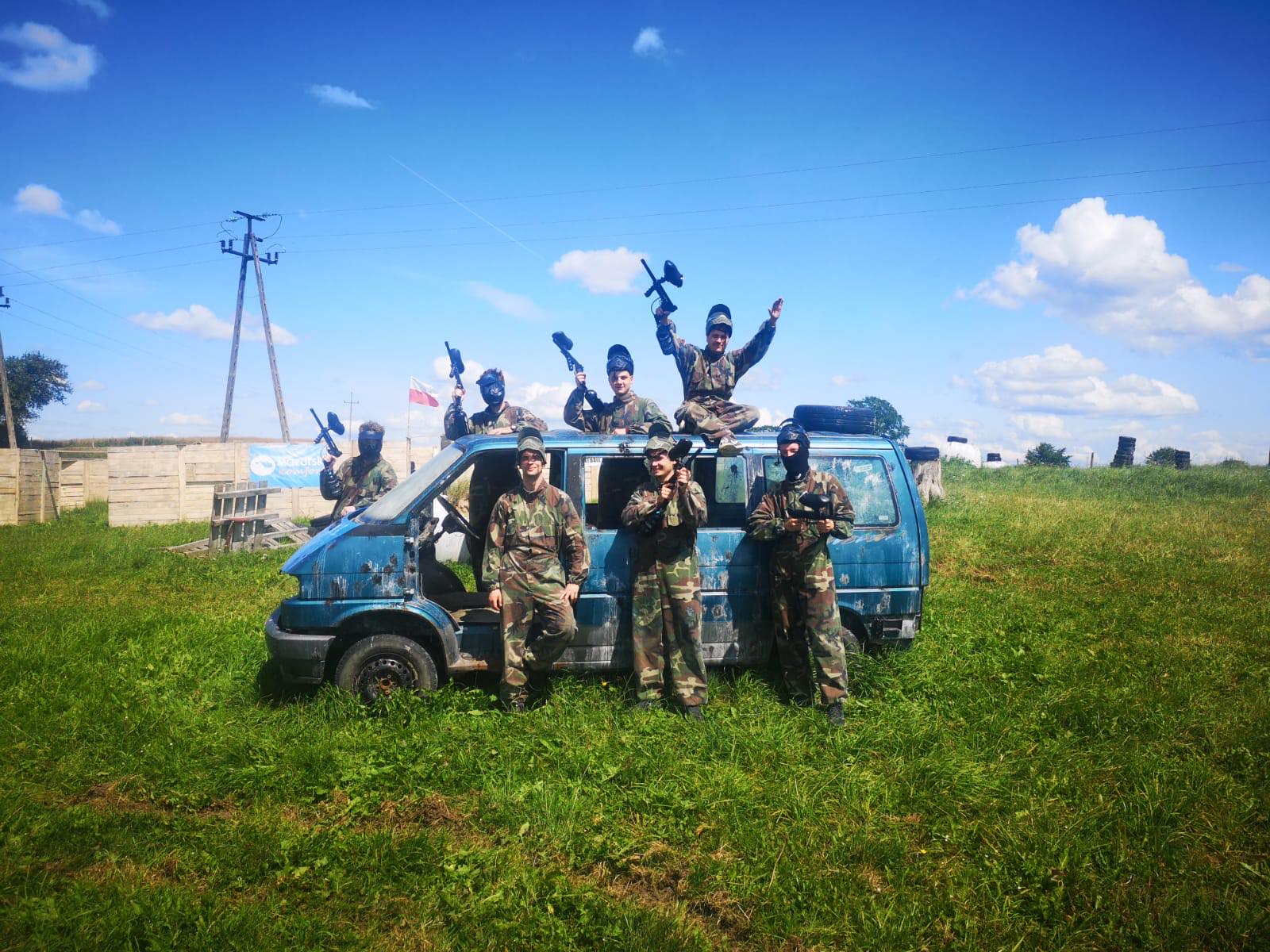 Events / Parties
Are you planning a birthday, stag or hen party, or maybe an integration party? Contact us and plan your event!